EnviroCo - Environmental Compliance
We are a Christchurch based Environmental Compliance company servicing New Zealand.
Our mission is to work with industry to champion progress and development while maximising positive environmental outcomes. Put simply, we work with new developments and projects to ensure any negative environmental impact is reduced or eliminated completely.
We value integrity, working collaboratively with developers to create a balance between structure and nature, and adding value to every interaction with our clients.
Our passion for natural New Zealand guarantees a sustainable job every time.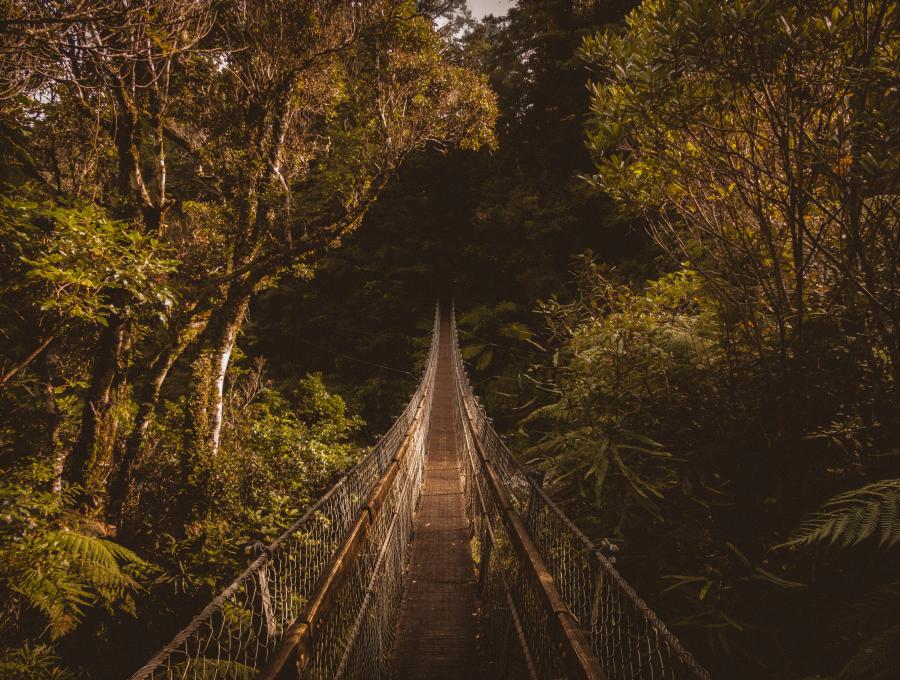 Our passion for sustainable development in New Zealand is what primarily drove EnviroCo into existence. We also noticed that the industry was expressing a need to have someone to work with them to understand and meet their consent and regulatory requirements, and/or liaise with the council on their behalf.
Being a Christchurch founded company, demand for environmentally sustainable development was (and continues to be), incredibly sought after in the aftermath of the 2011 earthquakes.
There has been a real need for someone to guide and walk alongside engineers and contractors to help client projects move smoothly (and cost effectively), while driving environmental sustainability. That's where we come in!