EnviroCo Ltd has been asked to speak at a presentation hosted by the CCNZ Canterbury and Westland in two weeks.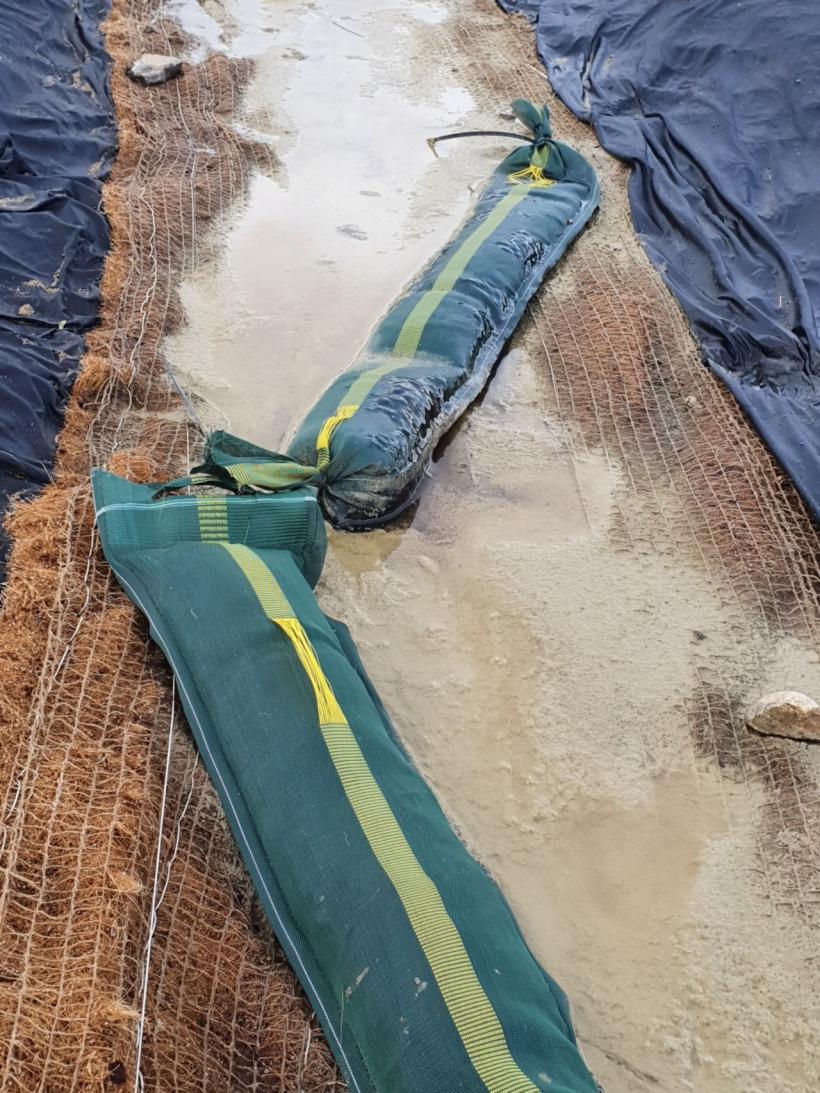 Success is not often measured by the thickness of a layer of dirt. However, following trials at a construction site in Nelson of a new sediment control product called the...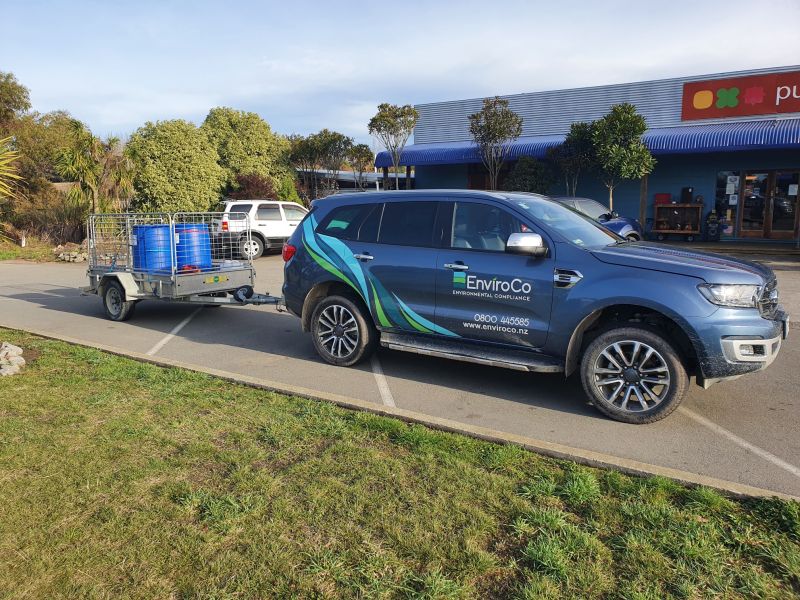 EnviroCo staff are heading to a large construction site in Nelson to conduct trials with a range of flocculants and coagulants.