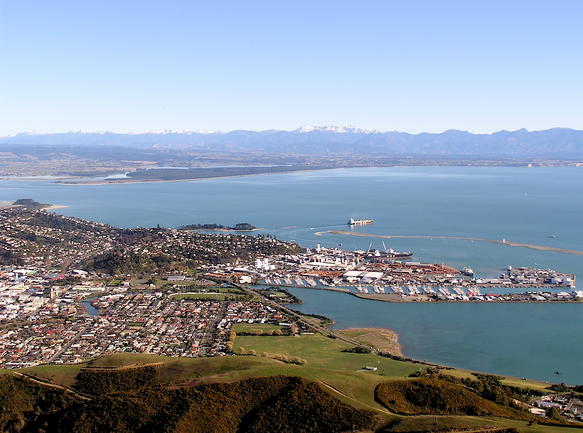 EnviroCo branches into Nelson
Exciting times - EnviroCo is poised to become a nationwide service provider of Environmental Compliance Consulting.
Blair was called up to sunny Nelson to liaise on a job site for the Ngati Rarua Subdivision.
This is but one of the sites we have been engaged to monitor, keep a look out for updates on more to come.