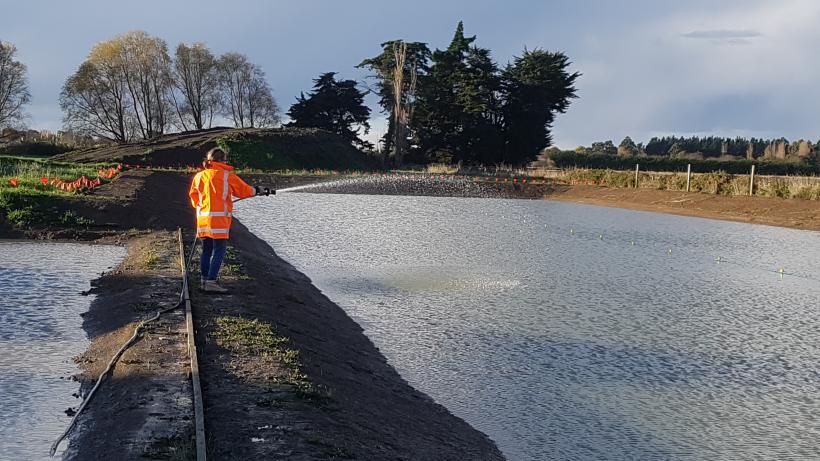 Introducing Gecko Floc
Just in time for the winter wet season, EnviroCo is able to supply a Poly Aluminium Chloride (PAC) based flocculant for use as a water treatment chemical.
GeckoFloc is perfect for use on construction site dirty water ponds to reduce the suspended solids concentration in discharges to meet council resource consent requirements.
The two key advantages of GeckoFloc for Canterbury based earthworks sites are the availability of the product at short notice and also very competitive price.
EnviroCo can also conduct chemical bench testing of dirty water samples for a range of flocculants and produce a site specific Chemical Treatment Plan to meet council requirements.
Please contact us on 0800 445585 to discuss further.