Our intrepid leader, Blair Gray, set off to a 3-day Conference in Queensland this month.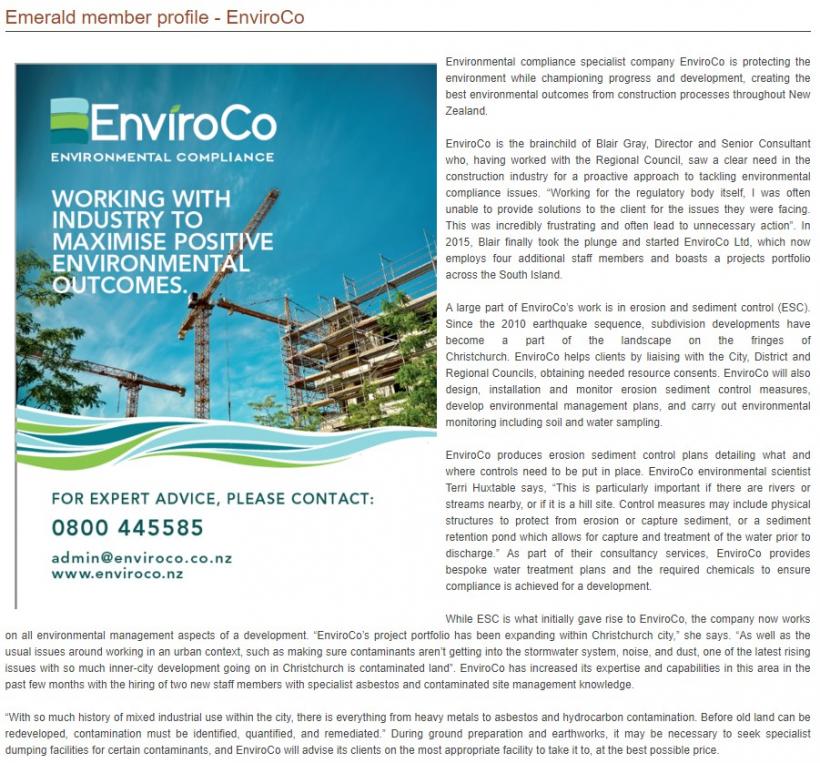 We were proud to see our company featured in the IECA Newsletter 2019 Issue #2, highlighting our Emerald Member status.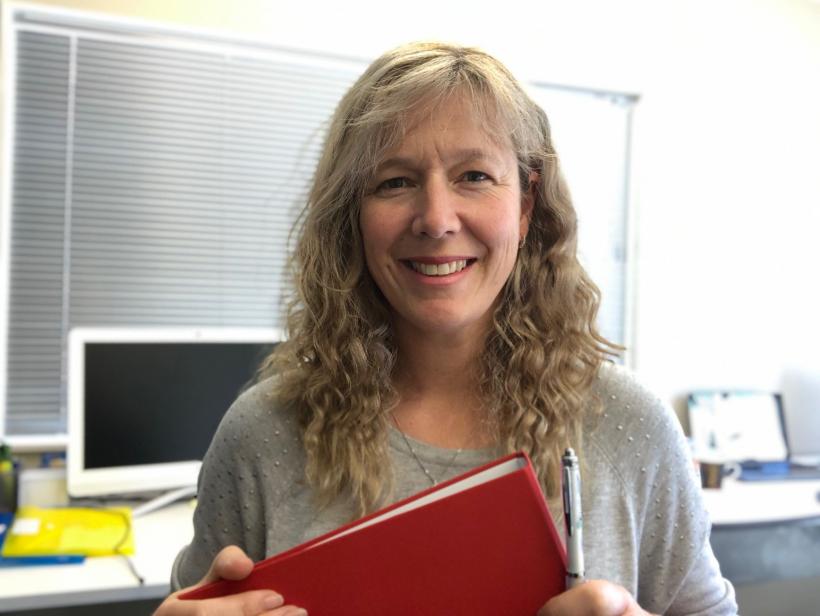 Today we welcomed on board Emma Garvey, who joins EnviroCo in an Office Administration role.